Wolfgang Schenk Taxidermy
Africa 1
Africa 2
America
Asia
Europe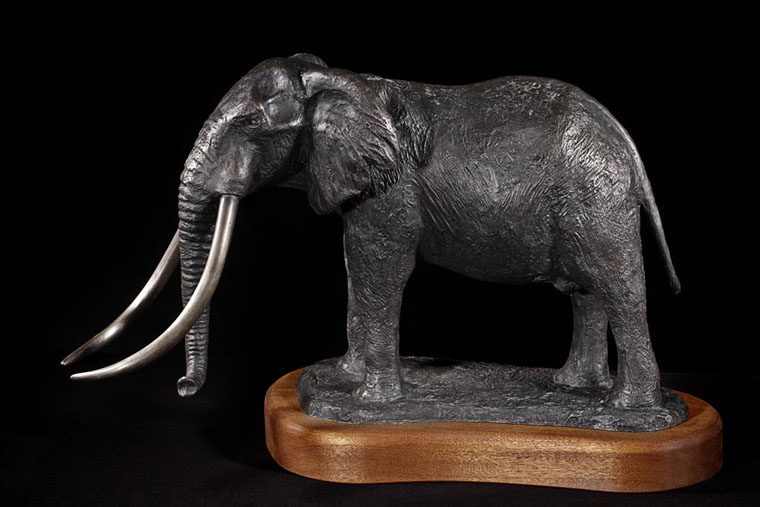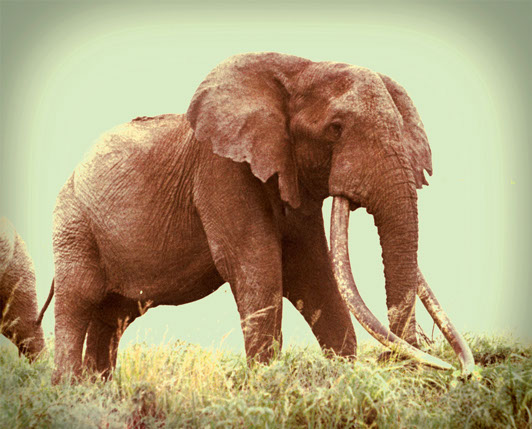 In the 1960s and the beginning of the 70s Ahmed was probably the most famous Elephant in the world. He lived in Marsabit National Park in North Kenya, was good natured, almost tame,  easy to watch and to photograph.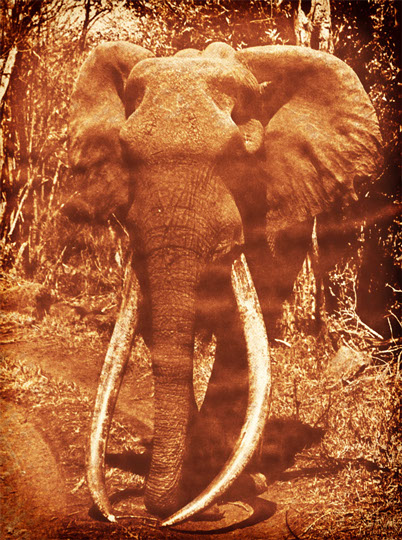 His tusks were so long that he could rest his head on them. There were the wildest rumours about the weight of his tusks. Some experts thought that they would weigh over 170 English Pounds per tusk. When the value of ivory shot up more than ten times in a short time, President Kenyatta ordered that two Game Rangers should guard him every day.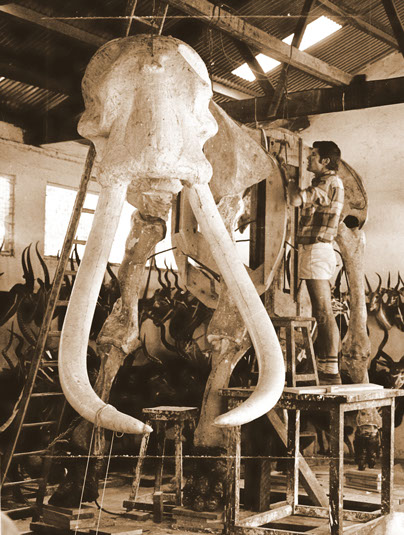 One morning in 1974 the Rangers found Ahmed dead in the forest at Marsabit. It was a natural death and President Kenyatta declared that Ahmed should be fully mounted and preserved at the Nairobi National Museum for future generations.
At that time I was the chief taxidermist in Zimmermann's Ltd. Nairobi, one of the leading taxidermy companies in the world.
I was flown to Marsabit with a couple of assistants to remove the skin and prepare the skeleton.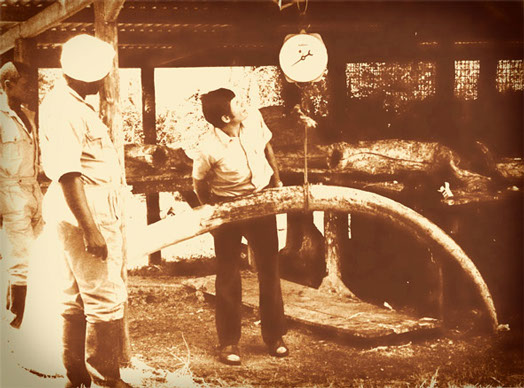 Back in Nairobi the skin was treated and the skull macerated. At last came the exciting moment when we could remove the tusks! They weighed 149 lbs and 147 lbs (68kg and 67kg) and were 3 meters long, measured on the outside.
The reason that so many people had overestimated the weight of the tusks was because he was a small bull with a shoulder height of less than 3 meters.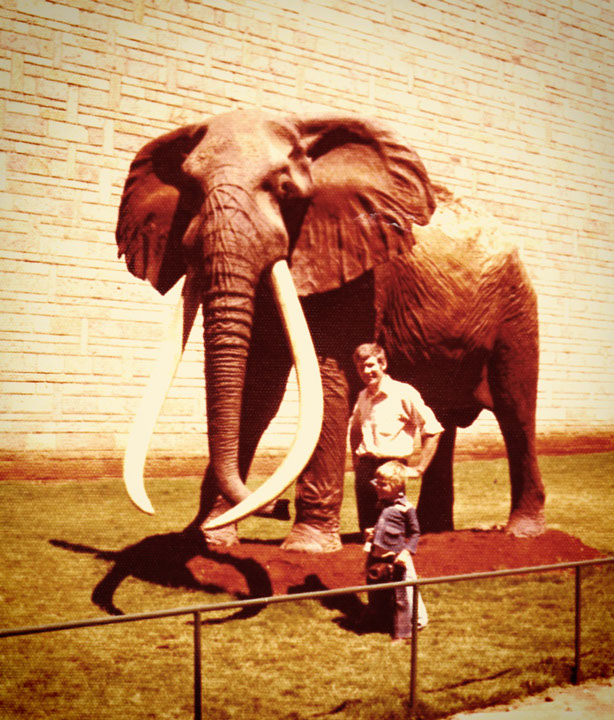 A few months later after the skin had been tanned we found out that the skin was unsuitable for a life size mount. Together with Richard Leakey, the director of the National Museum, we decided that I should model a life size sculpture of Ahmed.
First I modelled a plasticine sculpture 1:10 to show everyone, including the President, how the later sculpture would look.
Today my life size sculpture of Ahmed stands outside in the yard in front of the Nairobi National Museum.
The skeleton with the original tusks is in the Mammal Hall inside the Museum.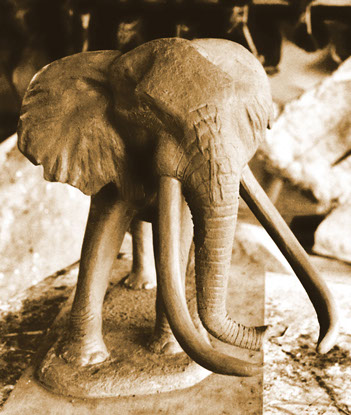 In 1977 the plasticine model was damaged during my return journey to Germany. Then for decades it lay upstairs in our attic with temperatures between minus 20C and almost 40C plus and was in a dreadful state.  Recently I wanted to throw it away but both my sons, Ralph and Erik, persuaded me to repair the model.
After many times "Are you still at it??"  from my wife, at last the model was finished and I could hand it over to the bronze foundry.